sweete



More Graphics Comments

http://myblog.de/sweete

Gratis bloggen bei
myblog.de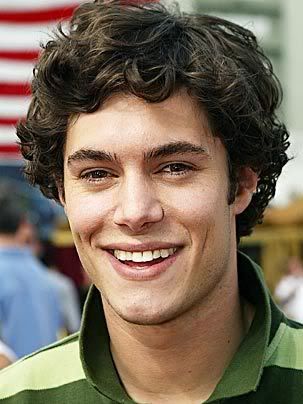 Adam Jared Brody wurde am 15. Dezember 1979 in San Diego, Kalifornien geboren.
In seiner Jugend verbrachte er die meiste Zeit damit mit Freunden rumzuhängen und zu surfen.
Nach seinem Schulabschluss überzeugte er seine Eltern ihm zu erlauben in Los Angeles aufs College zu gehen.
Statt aufs College zu gehen engagierte er aber einen Schauspiellehrer und suchte sich einen Agenten.
Schon bald bekam er eine Filmrolle, er spielte den Barry Williams in dem NBC TV-Film Growing Up Brady.

Kurze Zeit später bekam er die Hauptrolle in der MTV Kultserie Now What?.
Ausserdem hatte er wiederkehrende Rollen in ABCs Once and Again und in WBs Gilmore Girls, sowie
Gastauftritte in Serien wie Judging Amy, Family Law und Smallville.
Seit 2003 spielt er die Rolle des Seth Cohen in FOXs erfolgreicher Serie The O.C. (O.C., California).

Adam Brody lebt derzeit in Los Angeles und ist mit The O.C. Kollegin Rachel Bilson liiert.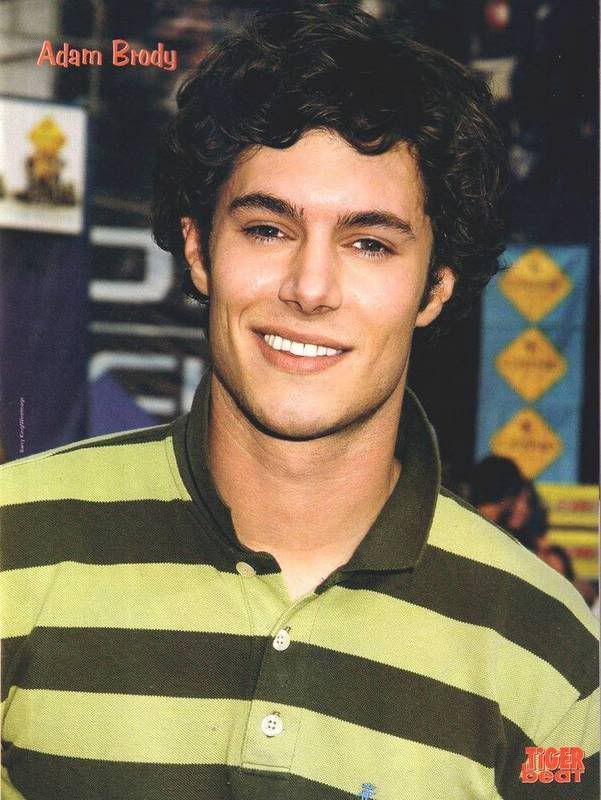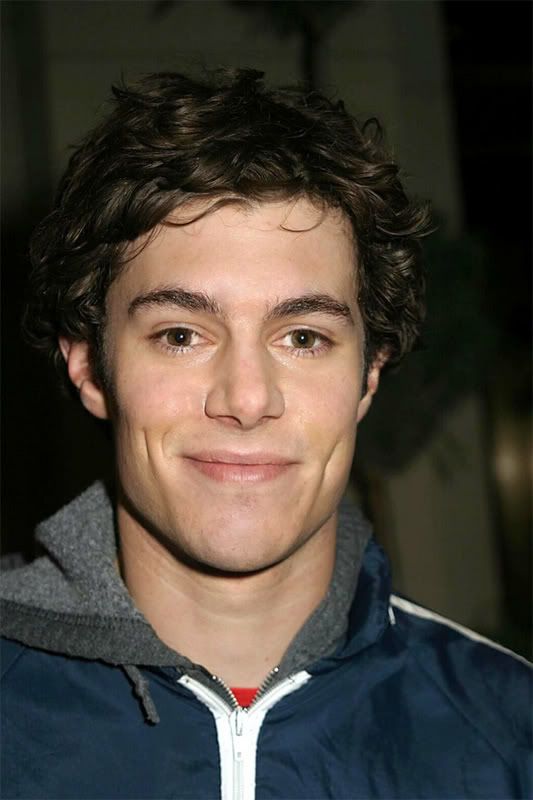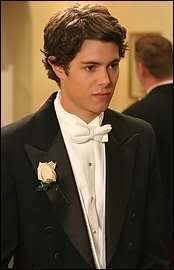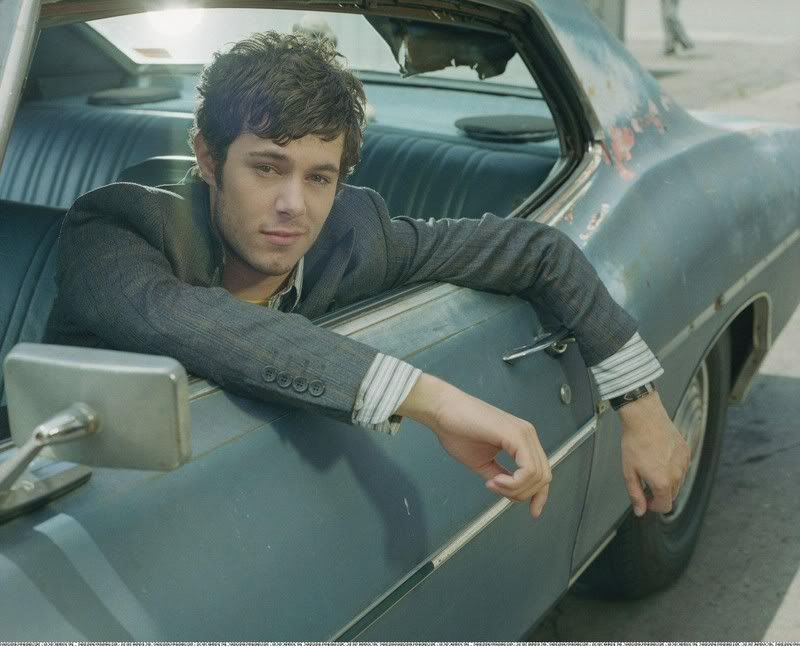 Filmografie:


* 2006: In the Land of Women (als Carter)
* 2005: Thank You for Smoking (als Jack)
* 2005: Mr. & Mrs. Smith (als Benjamin Diaz)
* 2003: Missing Brendan (als Patrick Calden)
* 2003: Grind (als Dustin Knight)
* 2003: Home Security (als Greg)
* 2003: "The O.C." (TV, als Seth Cohen)
* 2002: The Ring (Kellen, Male Teen #1)
* 2001: "The Sausage Factory" (TV, als Zack)
... aka MTV's Now What?
... aka Much Ado About Whatever
... aka Special Ed
* 2001: According to Spencer (als Tommy)
... aka Garage Sale
* 2001: American Pie 2 (High School Guy)
* 2001: Roadside Assistance (als Rusty)
* 1999: "Undressed" (TV, als Lucas)
* 2000: The Silencing (als Karl)
* 2000: Growing Up Brady (TV, als Barry Williams)
* 2000: Never Land (als Jack)
* 1999: "The Amanda Show" (TV, als Greg Brady)